It took so long, but a movie about actress-turned-princess Grace Kelly is finally in the works, according to The Hollywood Reporter.
The movie would take place in 1962, when the tall, slim, blonde, blue-blooded actress was about 33 -- 20 years before her tragic death in 1982, when a stroke caused her to lose control of her car.
Kelly was a wealthy girl from Philadelphia who went on to win an Oscar and appear in a number of Alfred Hitchcock films. Her most famous role, however, was wife of Prince Rainer of Monaco, whom she married in 1956.
Kelly's life story cries out for biopic, but the script that's going around focuses on a six-month period in 1962, when the princess maneuvered behind the scenes to save Monaco from a coup, according to The Hollywood Report
er.
Which actress should play Grace Kelly?
Here are the names of the most suitable actresses fit for the part. Feel free to comment...



Charlize Theron
Kate Beckinsale
Dianna Agron
Kate Hudson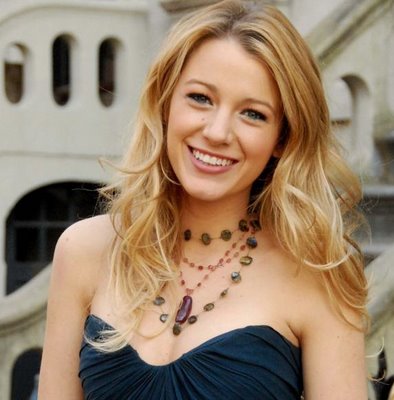 Blake Lively

Elizabeth Rohn

Nicole Kidman
Jennifer Morrison
Brooke Shields
Rosamund Pike
Naomi Watts
Gwyneth Paltrow
Angelina Jolie Kate Bosworth
Katherine Heigl
Sienna Miller
Michelle Williams